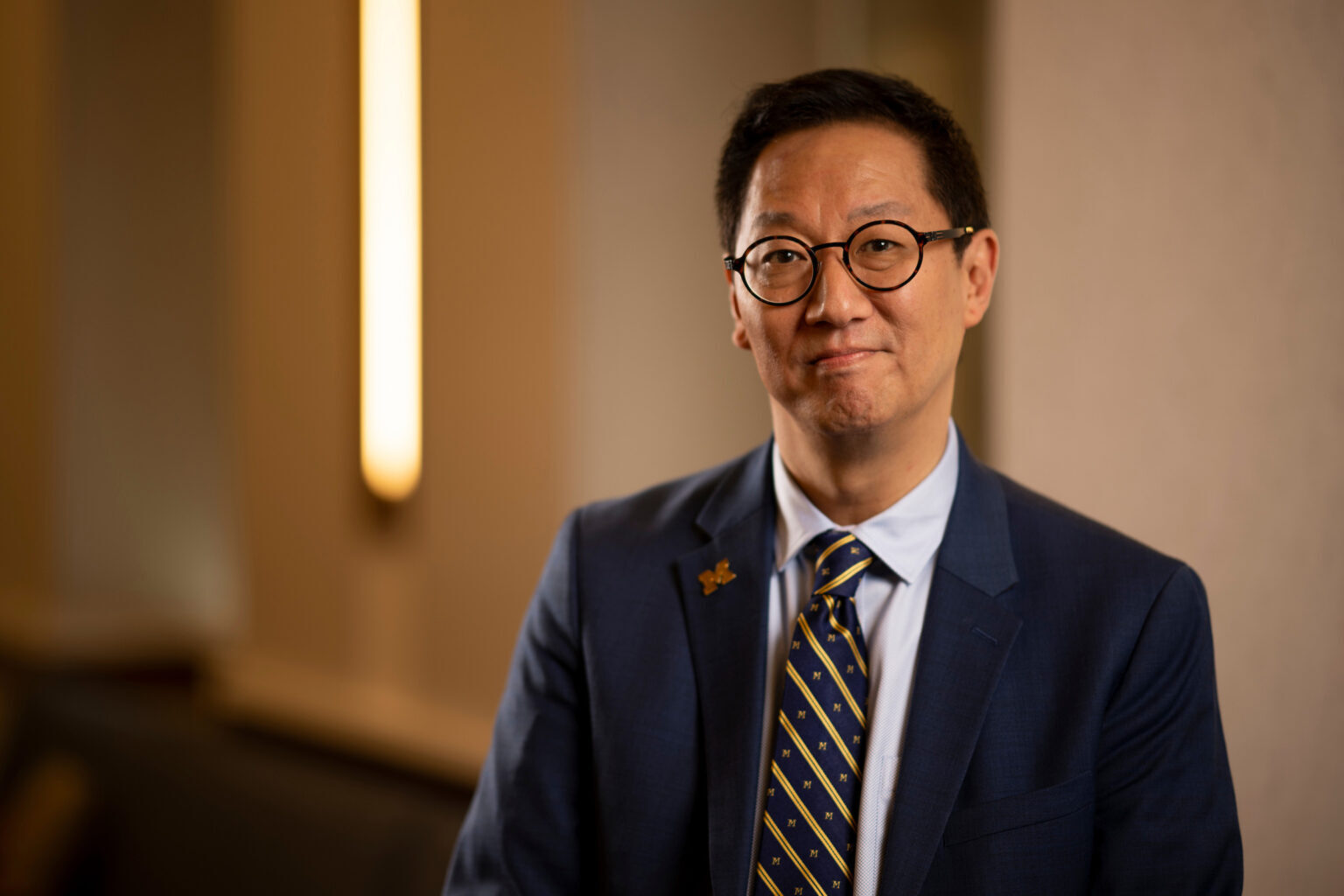 Santa J. Ono, an accomplished biomedical researcher and the president and vice chancellor of the University of British Columbia, has been named the 15th president of the University of Michigan.
'Title IX gave us that voice'
It's been 50 years since the U.S. Congress passed Title IX of the Education Amendment Act, banning sexual discrimination in education programs that receive federal funding. Though its promise has yet to be fully realized, the landmark act has opened doors to some elite female athletes at U-M, featured in the 'Title IX Series' from MGoBlue TV.  All images are by Michigan Photography. Captions were sourced from mgoblue.com; get more sports and take a dip into the archives at M Magazine.