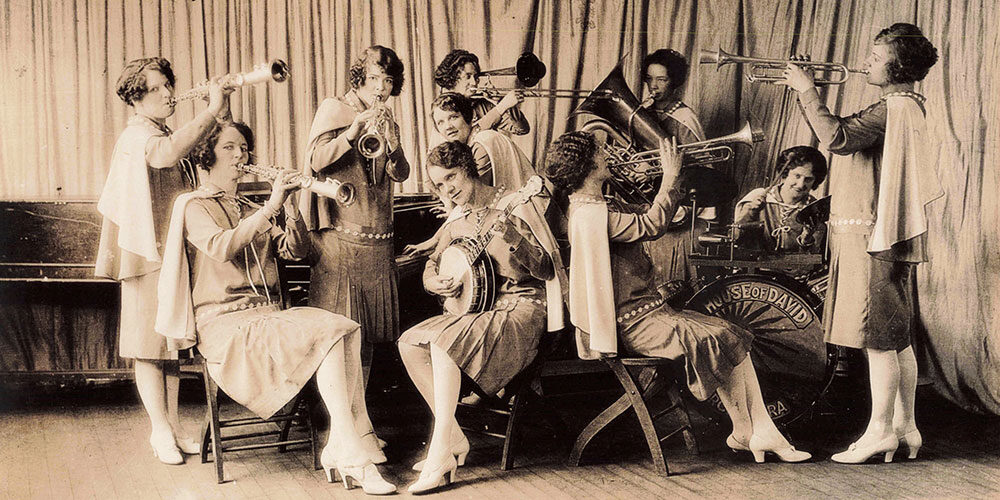 U-M's Clements Library holds some 60,000 picture postcards dating to the late-19th/early-20th centuries. Vintage photos and scrawled notes open a fascinating window into Michigan's past. Help make this historic trove digitally searchable.
From the end spring new beginnings
Commencement 2022 delivered a host of celebratory thrills. Speakers included author/journalist Maria Shriver and Dr. Anthony Fauci. As in years past, many students customized their graduation caps with inspiring messages. Enjoy this batch of colorful caps we found amid the throng of ecstatic alumni in Michigan Stadium. These captions are sourced from the stories about spring commencement that appeared in the University Record. All images are by Michigan Photography.