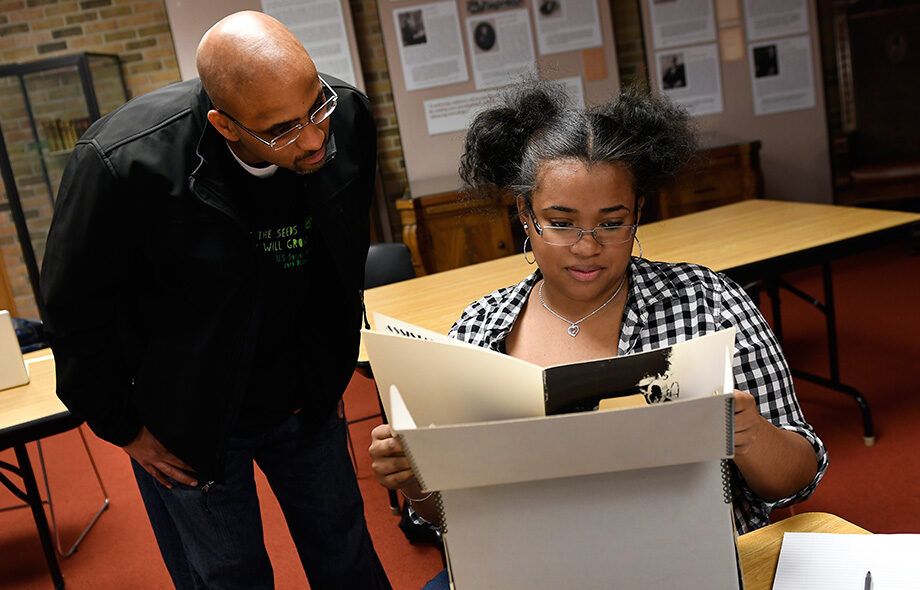 Archive includes audio, video, and other historic assets documenting black activism and academia.
Columns
Editor's Blog

It's been 50 years since Woodstock transformed the cultural trajectory of popular music. Were you at Yasgur's Farm? Do tell.

Talking About Movies

The tension between directors and actors is the stuff of Hollywood lore.

Health Yourself

In this ode to legumes, Victor Katch says those who are able to eat peanuts should take advantage of this food's health benefits.
Listen to the latest podcast
Unseen and unsung
U-M always has been identified with its most prominent professors and famous alumni. But since it began, the place has depended on a small army of staffers and contractors to do the hard labor and perform the daily chores behind the scenes. Often unseen and unsung, they are the people who made the University run.  (All images courtesy of U-M's Bentley Historical Library.)