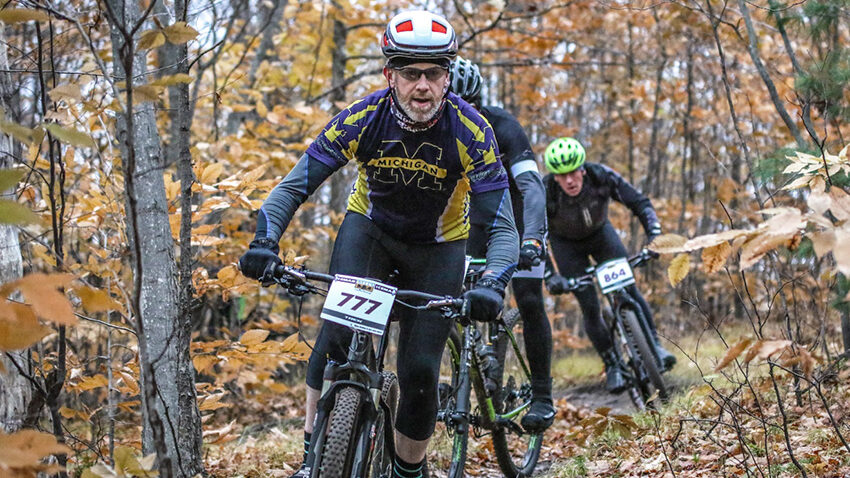 Protect your heart this Valentine's Day with tips from a Michigan Medicine expert who changed the course of his health with daily exercise.
Listen to the latest podcast
You can't take it with you
After the Ruthven Museums building officially closed its doors to the public last year, Michigan Today explored its deserted halls, cupboards, and cabinets to find a trove of fascinating and forgotten artifacts. A renovated Ruthven will be home to classrooms, labs, and offices for the University's central administration staff. Ruthven's former occupants now live in the new Biological Sciences Building.