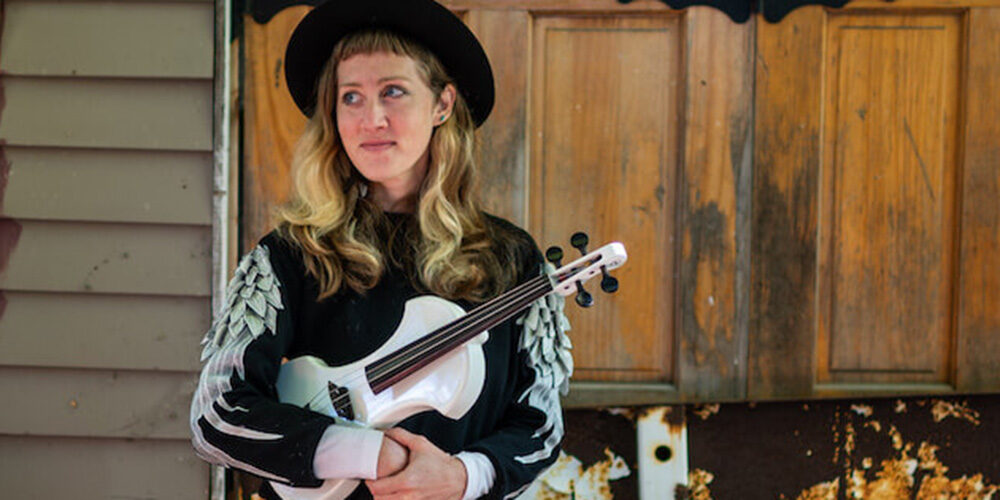 Clara Hardie, U-M grad and Detroit resident, co-founded Detroit Youth Volume in 2010, a mixed-income Suzuki violin program that offers scholarships and extra support for lower income students seeking classical music training.
Columns
Mark Schlissel offers some ways members of the U-M community are able to assist.

Editor's Blog

COIVD-19 is ravaging our nation's prisons as U-M challenges society (and me) to connect with inmates' humanity through art.

Climate Blue

Analyzing temperature records can lead to heated debate, says Ricky Rood.
Hoop dreams and dreamers
With head coaches Juwan Howard and Kim Barnes Arico as their leaders, talented Michigan athletes gave it their all this season to bring joy back to the fans of college basketball. All images can be found in galleries at mgoblue.com.