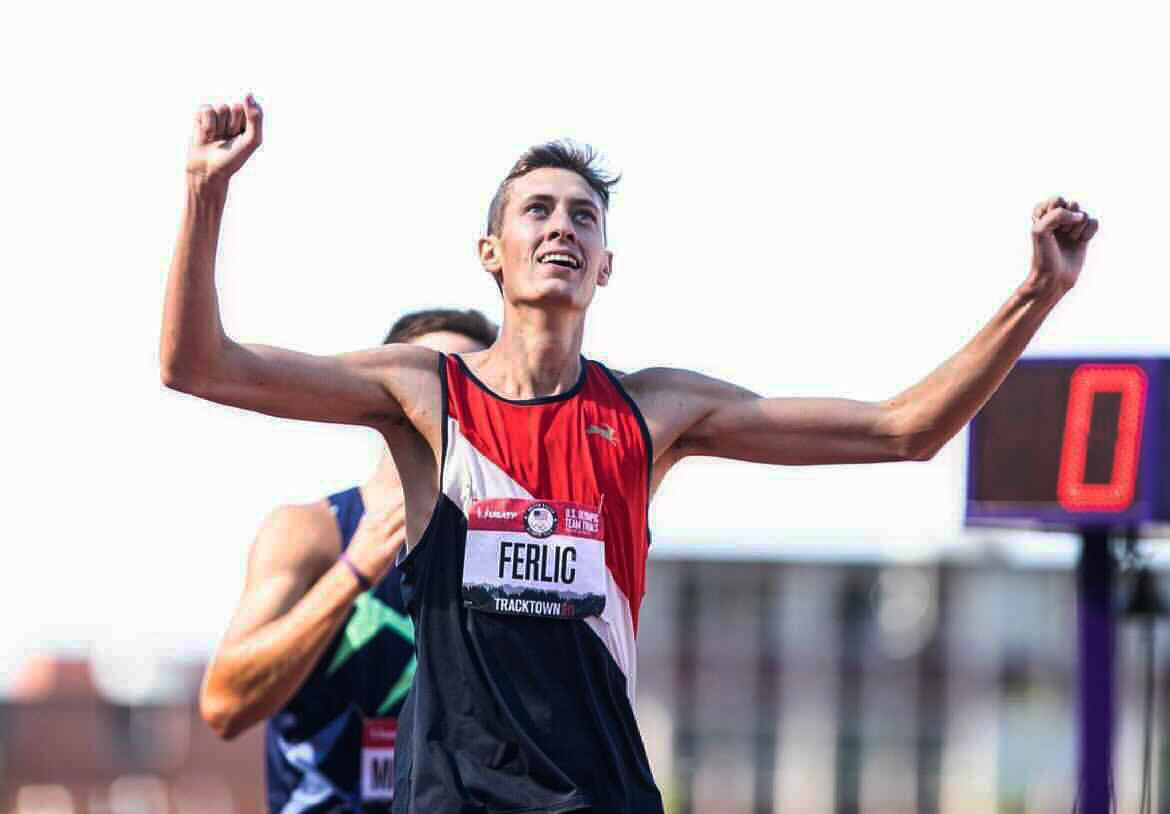 Doctoral student Mason Ferlic is among the 2020 Summer Olympics competitors with U-M ties. And despite the games' delay, this Wolverine arrived in Tokyo with a 'renewed and refreshed mindset.' Plus: More Olympians with links to U-M
Columns
President's Message

U-M overhauls its approach to addressing sexual misconduct. Mark Schlissel explains.

Editor's Blog

You know Ann Arbor is embracing its pre-pandemic self when you hear the Hare Krishnas chanting at Art Fair.

Climate Blue

Remember when talk of the weather was considered dull conversation? Ah, those were the days.
Painting the town
Muralists in Ann Arbor love to spoil us with an ever-changing cityscape. Everywhere you look, beauty abounds. Prepare to behold.