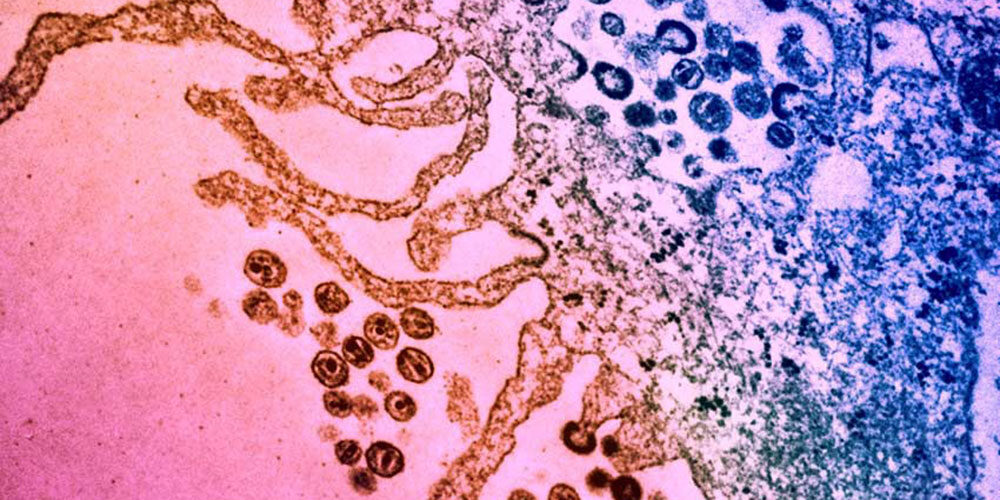 Researchers have discovered an antibiotic molecule that enables the immune system to kill HIV-infected cells. Now the quest begins to optimize the compound and move closer to a viable therapy.
Columns
President Mark Schlissel and Provost Susan Collins explain U-M's coronavirus testing regimen.

Editor's Blog

As our world spins seemingly out of control, the Rock reminds us to roll with the times.

Climate Blue

Raise your hand if you heard the word 'derecho' before August 2020.
Eye in the sky
Enjoy Ann Arbor from the rare vantage point of an autonomous drone as the team in Michigan Photography fires up its little flier to capture these unusual shots. (Captions sourced by Claudia Larochelle.)