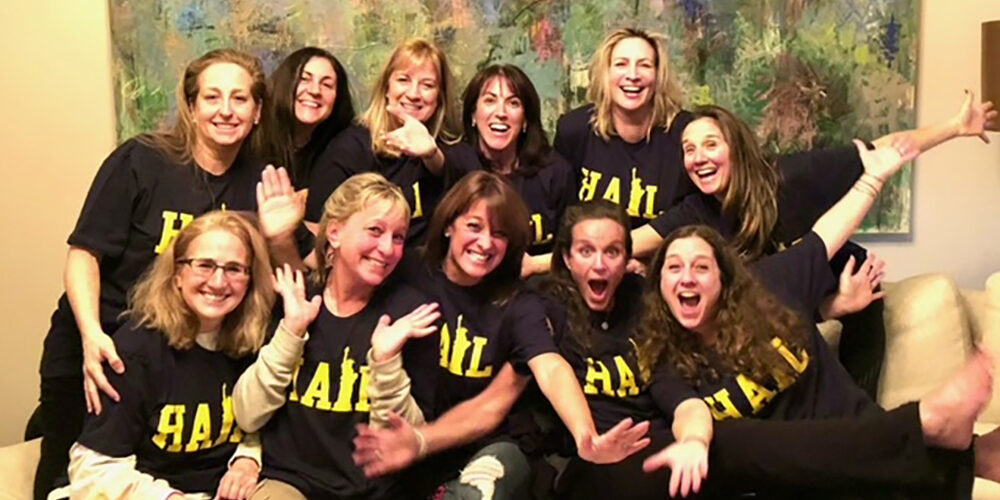 It's been 40 years since 'The Big Chill' examined the nature of lifelong bonds — the ones forged in college — that couldn't survive the real world. In the case of 12 alumnae who met as U-M freshmen in 1985, those bonds remain as solid as the day they moved into Alice Lloyd Hall.
Higher ed meets higher purpose
Call it action-based learning, community engagement, applied academics, or any other catchy term you can conjure. Since the University's founding, its faculty experts, alumni, and enterprising students have combined research, fieldwork, and passion to impact the state's economy and its citizens. Projects and partnerships span the Mitten, impacting everything from children's health to the maritime industry. Learn more about how these Wolverines are using education and experience to create actual value — in the real world — every single day.