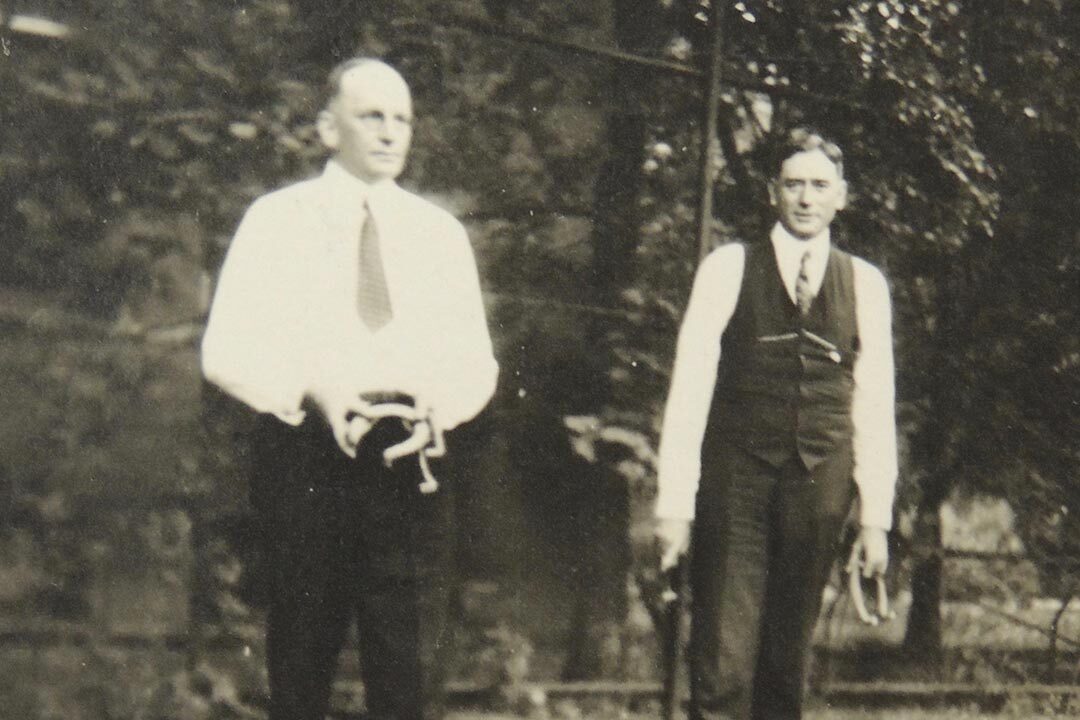 The grounds of the University president's house over many decades reflect changes in the nature of campus life at Michigan.
Blacks with mental disorders often find comfort from their family and friends, but this support may result in them avoiding professional help. U-M's Robert Taylor says his study suggests "the presence of a strong social fabric that may buffer individuals from mental health problems."
Listen to the latest podcast
Have We Met: Dialogues on Memory and Desire
This virtual visit to the Stamps Gallery on Division Street celebrates Ann Arbor's legacy of social movements and experimental art practices from the late-1950s to the 1970s. Materials from U-M's Labadie Collection and the Bentley Historical Library are displayed alongside radical artworks influenced by the ideas of freedom and self-determination.